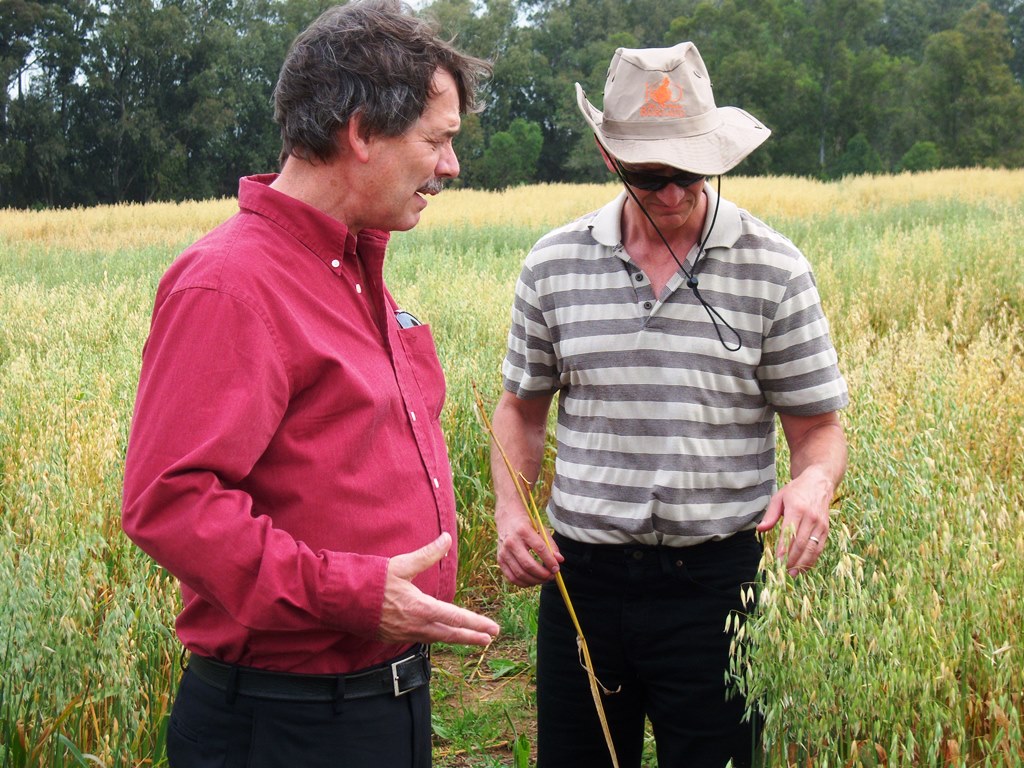 The European Strategy and Policy Analysis System (ESPAS) recently published a quiet interesting report on "Global Trends to 2030: Can the EU Meet the Challenges Ahead?".
It is sometimes useful to look beyond our nose and the daily debate on agri-food issues, and think about with a broader perspective, and this is why I try to do today with this post.
In this case, the ESPAS Report proposes 5 global trends that are going to be critical in the years to come (in fact, they already are):
We are getting older and richer, with a global middle class emerging at the same time as inequalities.
Economic weight is shifting to Asia.
IT will transform societies in almost every aspects.
Managing scarcity of resources is an increasingly challenge.
The interpedendence of countries is not matched by stronger global governance.
It is interesting to see that all of this issues have a strong, direct relationship with food. The point is, are we really aware of it? In other words, is the European Union reacting consequently to this challenges or are we somehow "lost in space ", or at least adopting an attitude of "business as usual"?
That's a big question. Personally, I think that much more can be done, and should be done, to catch up.
Comments are welcomed…